King Abdullah Petroleum Studies And Research Center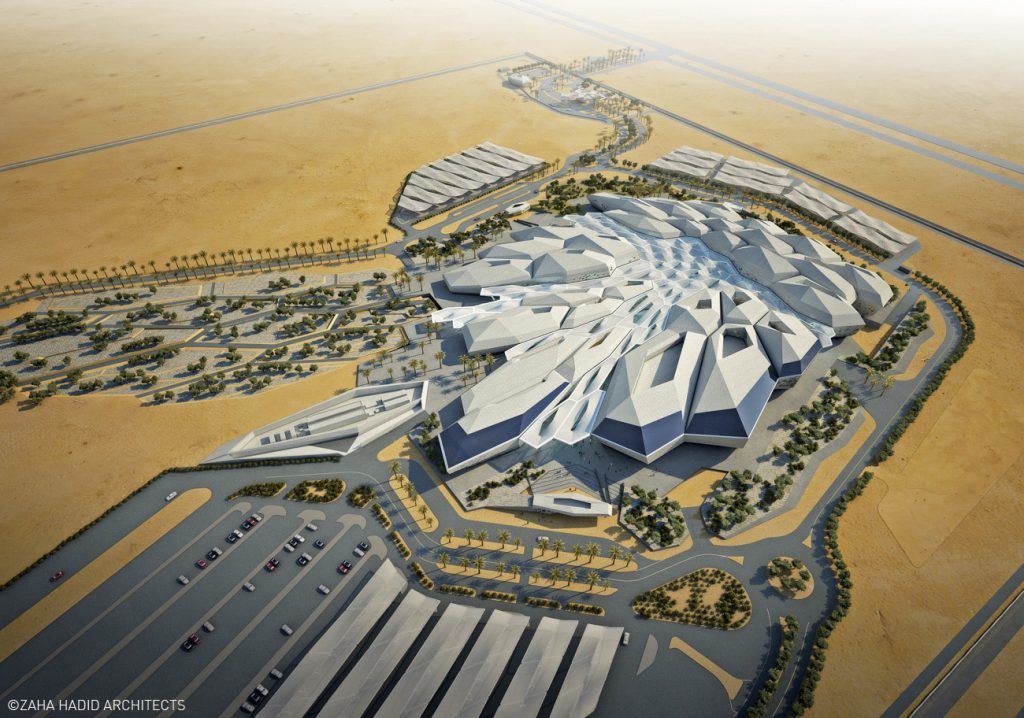 Edge Rope Access did GFRC, GLASS Removal, Installation, Sanding, Painting Cover cups, pressure cups and facade glass cleaning.
Edge Rope Access did an inspection for this research center to see what the things we could do to maintain its looks, cleanliness, and the durability. We did GFRC AND GLASS REMOVAL and INSTALLATION to difficult-to-access areas since its our expertise. We also did SANDING, PAINTING, REPAIRING, and putting of cover cups and pressure cups. Edge then did facade glass cleaning to maintain the cultural look of the research center.
The King Abdullah Petroleum Studies and Research Center (KAPSARC) is an independent, non-profit research institution dedicated to researching energy economics, policy, technology, and the environment across all types of energy. KAPSARC is located in Riyadh, where its f acilities are currently under construction. KAPSARC's mandate is to advance the understanding of energy challenges and opportunities facing the world today and tomorrow, through unbiased, independent, high-caliber research for the benefit of society. The overall objective of the Center is to create value that contributes to the wellbeing of society and humanity. This focus on societal benefit is woven throughout the Center's research activities.